FSL Appoint Alan Hatton CEO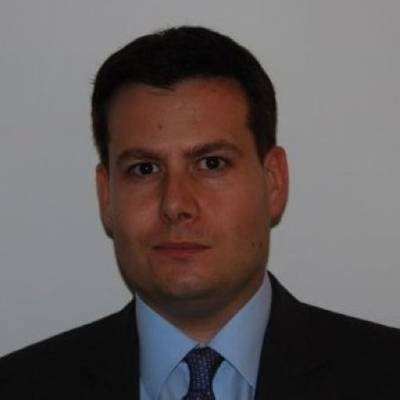 The Board of Singapore's financially-turbulent FSL Trust Management Pte. Ltd. has appointed Investment Banker Alan Hatton to be CEO of the Trust.
Alan Hatton joins FSL Trust from FR8 where he has been CEO since 2008. He joined FR8 as CFO in 2007 and has significant commercial shipping experience including negotiating and executing time charters, sale & purchase deals and risk management strategies.
Previously, Alan was an investment banker working in Mergers & Acquisitions and Corporate Finance for Lazard and Dresdner Kleinwort in London. Alan has an M.Sc. and B.Sc. from the London School of Economics and Political Science (LSE).
About First Ship Lease Trust (FSL)
First Ship Lease Trust is a provider of leasing services on a long-term bareboat charter basis to the international shipping industry. The Trust has a diversified portfolio of 25 vessels, comprising seven containerships, eleven product tankers, three chemical tankers, two crude oil tankers and two dry bulk carriers.