USS Cincinnati Will Be Powered by GE Engines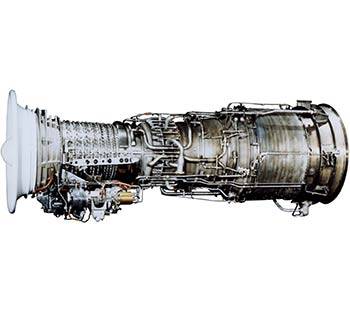 GE Marine said its LM2500 marine engines will provide power for the U.S. Navy's new Littoral Combat Ship (LCS), USS Cincinnati (LCS 20).

USS Cincinnati's two engines will be manufactured at GE's Evendale, Ohio facility. Each LM2500 engine produces more than 29,500 horsepower, propelling the ship to speeds in excess of 40 knots or 46 miles per hour, the engine manufacturer said.

"We are excited to learn that the U.S. Navy has adopted GE Aviation's hometown as the moniker for the LCS 20, given that the USS Cincinnati will be propelled by GE's reliable LM2500 engines to be built locally, just a few minutes' drive from downtown Cincinnati," said Brien Bolsinger, Vice President, Marine Operations, GE Marine.

LCS 20 will be the fifth ship in naval history to be named Cincinnati.

The USS Cincinnati and others in the Independence-class LCS program are being built in serial production by Austal USA at its shipyard in Mobile, Alabama. GE will provide 20 LM2500 gas turbines for the Austal USA LCS program, part of a contract for up to 10 ships over a five-year period.

LCS is a modular, reconfigurable ship with three types of mission packages: surface warfare, mine countermeasures and antisubmarine warfare.

The LM2500 engines for the LCS are considered "aeroderivative" which means they are based on the jet engines used on the Boeing 747 and 767, among others.

GE said it has delivered more than 1,300 LM engines for marine duty, including 90 for commercial ships. LMs also powers more than 500 vessels in 33 world navies. The U.S. Navy alone has a fleet of more than 700 GE LM2500-family engines, making it GE Marine's largest customer worldwide.