Houston Extends Container Terminal Hours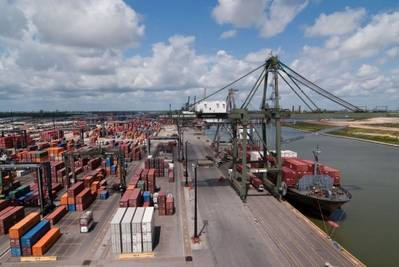 The Port of
Houston Authority
has expanded gate operating hours at both the Barbours Cut and Bayport container terminals by one hour due to increased cargo activity. The change commenced November 17 to enhance services to customers and the trucking industry, the port authority said.
The in-gate is now open until 6 p.m. and the out-gate is open until 7 p.m. U. S. Customs and Border Protection (CBP) agreed to staff the
radiation portal
monitors for the additional hour. However, single hour late gates are no longer offered and four-hour late gate requests will be evaluated on a case-by-case basis. Some service is limited during the expanded service hour and after normal business hours, and trouble transactions must be resolved by 5 p.m.
The port authority and CBP have agreed to a six month evaluation period to ensure the additional gate time provided is used sufficiently.