Cruise Shipping: Sunstone Sells Victory Cruise Lines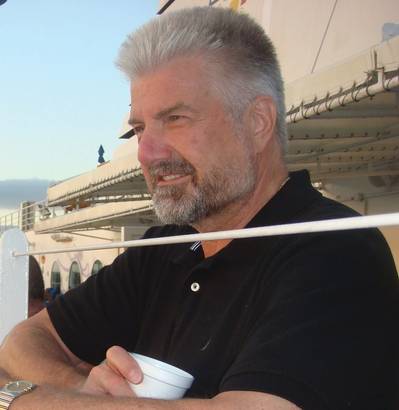 SunStone Ships, Inc. sold Victory Cruise Lines to the American Queen Steamboat Company (AQSC). After rapidly expanding market share in the Great Lakes, French Canada, and St. Lawrence Seaway, Victory became the market leader in these regions. Having recently added the VICTORY II, afforded AQSC the opportunity to acquire the largest capacity in the region.
AQSC will acquire the VICTORY I and VICTORY II cruise vessels, as well as some assets in connection herewith, among them being the Victory brand, all Great Lakes charters, group bookings, individual passenger reservations, and related assets. SunStone Ships has been working on this sale for some time, with the transaction expected to close in January, 2019.
"We believe we have found the perfect home for Victory Cruise Lines by selling it to AQSC and we are certain they can make this wellknown, respected and accepted product an even better brand for the future," said Niels-Erik Lund, SunStone's President and CEO. In a very short period of time, Victory Cruise Lines has been able to build a well-respected product on the Great Lakes and has seen bookings increase substantially over the years, with the 2019 Great Lakes season being the best ever.
"We are pleased to purchase the Victory I and Victory II which will fuel the continued success and growth of American Queen Steamboat Company," said American Queen Steamboat Company Chairman and CEO John Waggoner. "We look forward to working closely with Victory Cruise Line's new and existing travel partners. These vessels enable us to provide guests with more diverse cruising options particularly in the Great Lakes, a region that our customers have been requesting for years."
The 5,000-ton, 300-foot-long, 202-passenger Victory I and Victory II are both identical and details of upcoming operations on both of vessels will be announced in the coming months. The Victory I and Victory II will join the American Queen Steamboat Company fleet under the Victory Cruise name, alongside the flagship American Queen and 166-guest boutique paddlewheeler American Duchess sailing the Mississippi and Ohio Rivers and American Empress in the Pacific Northwest. The new American Countess, currently under construction in Louisiana, will debut in 2020.