NYMAR Delegation Heads for Oslo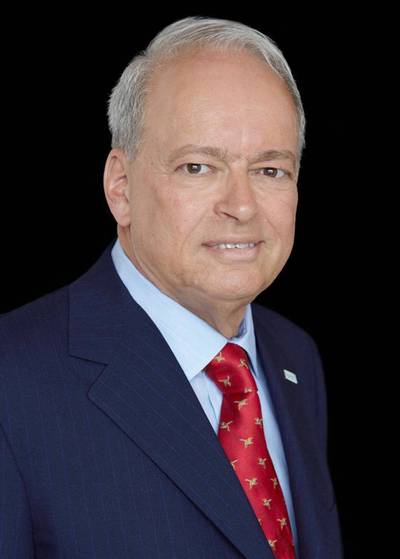 NYMAR (New York Maritime Inc.) board members will visit the Nor-Shipping expo to promote the New York Maritime cluster.
Leading the delegation is NYMAR's newly anointed Chairman, Clay Maitland of the Marshall Islands Ship Registry. Joining him are Brian Devine, newly of Norton Rose, Seward & Kissel partner Larry Rutkowski, AMA Capital Partners' Kevin O'Hara, Kathy Haines of Heidmar, and Nordea's Martin Lunder.

"Nor-Shipping is an ideal opportunity for NYMAR to broadcast the attractiveness of New York as a business center", stated delegation leader Maitland. "We have a complete suite of superb services in our region, which are often overlooked. New York is vibrant, cost-effective, and an ideal jurisdiction for maritime business. As Frank Sinatra once sang, it's a h-ll of a town!"

The delegation intends to attend many of the functions surrounding Nor-Shipping, and looks forward to engaging maritime professionals in discussing the manifold merits of New York.

NYMAR is a member-based association of maritime companies in the greater metropolitan New York area whose goal is to promote the benefits of the region as a maritime business center in order to attract more businesses to share in the opportunities available in this robust area. NYMAR hosts an annual seminar, and participates in many area conferences and events.
For more information click here.