Eni Directors Approve Bond Issue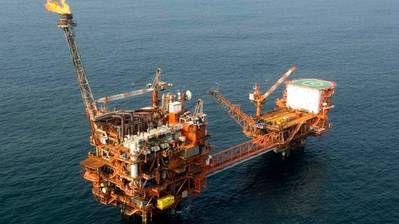 The Board of Directors of Italy-based global energy corporation Eni has approved possible one or more bonds issues.
The issue of the bonds is to be placed with institutional investors, with a value of up to a maximum amount of 3 billion euro, or its equivalent in other currencies, to be issued in one or more tranches by 30 May 2014.
The company says that the bonds will enable it to maintain a well-balanced financial structure, in terms of short term and medium/long-term debt and average duration of the debt. The bonds may be listed on regulated markets.

Italy-based Eni is an integrated company that operates across the entire energy chain, employing some 78,000 people in 90 countries around the world. They point to scientific research and technological innovation as beign at the heart of its strategies for sustainable development.