FURUNO and Electronic Navigation Join Forces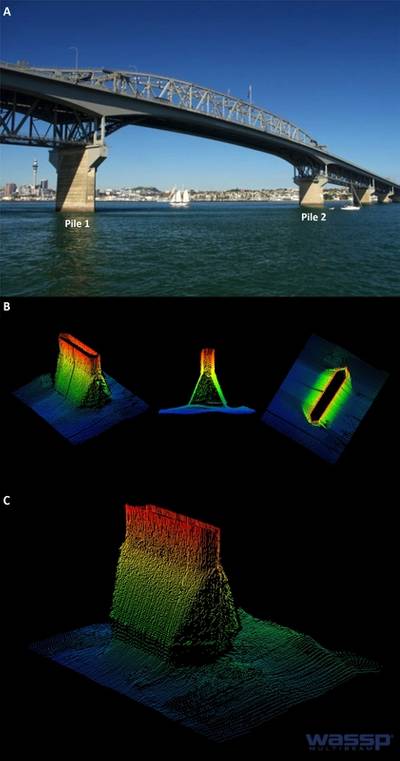 Electronic Navigation Ltd (ENL), New Zealand's largest marine electronics company and the developer of the WASSP sonar, and FURUNO Electric Co., Ltd of Japan, a manufacturer in the global marine electronics industry, are joining forces. In a joint announcement ENL and FURUNO have announced that FURUNO will take an initial 10% shareholding in ENL and its wholly owned subsidiary WASSP Ltd.

This investment reflects not only ENL's and FURUNO's near 50-year relationship with ENL representing and supporting FURUNO's products to the commercial fishing industry and recreational markets in New Zealand and the wider Pacific territory, but also the opportunities and forward looking growth that the two companies see can be capitalized on with technical and financial collaboration.

"ENL has pioneered many innovations in multi-beam sonar technology. Their technology-oriented focus is 100% synchronized with ours as FURUNO is accredited with commercializing the worlds 1st fish finder in 1948," said Mike Koike, Managing Director of FURUNO Electric Co., Ltd. "ENL is known for its excellent customer support, and we look forward to deepening the relationship between ENL and FURUNO even more now that ENL is part of our family. Both companies are committed to developing superior technology and contributing to the safety and enjoyment of all mariners around the world."

This stake-holding will also enhance and accelerate a number of joint R&D collaborations for new products already in the pipeline and underpin ENL's objective of being a world-class developer of marine acoustic technology.

Gareth Hodson, Managing Director of ENL said, "This strategic alliance is the most significant milestone in our 69 year history. FURUNO's financial investment in ENL will strengthen our position in the New Zealand and South Pacific sector with the FURUNO brand, together with numerous opportunities to expand our R&D and global export business from New Zealand".