Donjon Marine's Emergency Response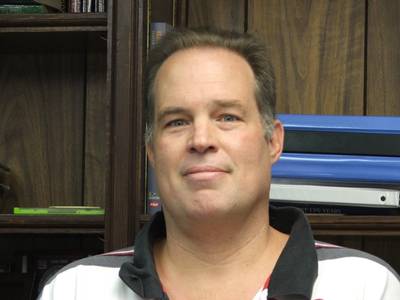 Donjon Marine Co. Inc. of Hillside, NJ, was mobilized from its base in Port Newark, New Jersey, to provide an emergency pumping capability in response to the devastation resulting from Hurricane Sandy.

Donjon currently holds the US Navy Salvage and Related Services contract for the North Atlantic zone. The US Navy provided support to the stricken region following a request by the US Army Corps of Engineers. By mobilizing its equipment, Donjon was able to provide "soup to nuts" support to the US Navy response.

It provided over 80,000 gallons per minute of pumping capability within 36 hours of the initial call. In addition, Donjon mobilized a team of over 50 salvage personnel to place and operate the pumping and support equipment. The Donjon team worked alongside many other responders from the US Army Corps of Engineers, US Navy, Port Authority of NY & NJ, the NYC police and fire departments, as well as representatives of various New York City transportation organizations.

The effort showed how a well-organized salvage service provider, with well-maintained equipment and experienced personnel, can provide timely emergency services and related support when needed. John Witte, Jr., executive vice president of Donjon, said: "In spite of difficult conditions at home, the Donjon team mobilized and worked tirelessly throughout the emergency period. All the Donjon staff and subcontractors were a credit to themselves, Donjon and the communities they helped and supported."