RSC Bio Solutions: Looking Out for the Environment, Looking Out for your Business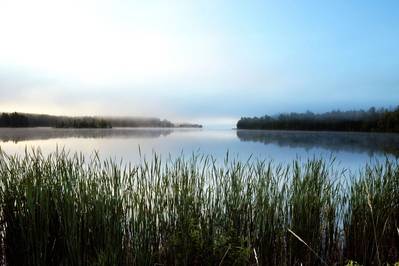 RSC Bio Solutions, a global leader in environmentally acceptable lubricants and cleaners, is launching a public service campaign, Every Spill Matters.
Because Every Spill Matters. Even the smallest ones.
The Every Spill Matters campaign aims to raise awareness about the effects of petroleum-based pollution on the environment and human health. Petroleum spills cause many detrimental effects, including:
Severe health problems resulting from contact or inhalation;
Crop contamination from soil leaching;
Disruption of recreational and promotional activities;
Diminished property values and negative community economic impact.
So, why wait?
Every Spill Matters, Every Second Counts and Every Company Can Make a Difference