Inmarsat Government Appoint Susan Miller President & CEO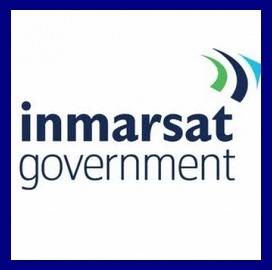 Inmarsat Government, a leading provider of secure, global, mission-critical telecommunication solutions to the U.S. public sector, announce the appointment of Susan Miller as president and chief executive officer.
In this role, Miller will be responsible for the overall business strategy and direction for Inmarsat Government, a wholly-owned, independent subsidiary of Inmarsat plc, responsible for all direct U.S. government business.
Miller has over 20 years of senior executive leadership experience across a wide range of technologies that serve the U.S. government and commercial sectors. Prior to joining Inmarsat Government, Miller held leadership positions in the satellite and telecommunication industries, including MTN Satellite Communications, where she served as executive vice president for strategy and corporate development; Spacenet Integrated Government Solutions Inc, where she was chief executive officer; and Intelsat General Corporation, where she held the position of president and chairman of the proxy board.
Peter Hadinger, president of Inmarsat's U.S. Government Business Unit said: "We are delighted that Susan has agreed to join the proxy company. The appointment of Susan as president and chief executive officer of Inmarsat Government reflects Inmarsat's ongoing commitment to serving the U.S. government with seamless, agile and high-value services. Her expertise and deep knowledge of the market will be essential for the growth of Inmarsat Government and are an excellent complement to our strong base of direct partners."