New Staff Member at Hydroid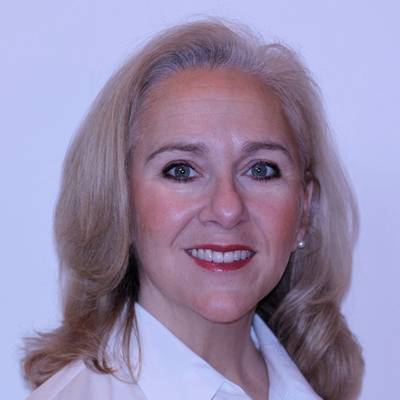 Kathy Forrester joins Hydroid, Inc., manufacturer of Autonomous Underwater Vehicles (AUVs), as Marketing Coordinator.
Forrester will support Hydroid's marketing efforts by assisting in the planning, development and execution of the company's marketing plan, with the goals of increasing sales and promoting the Hydroid brand and corporate culture.
She has more than twenty years of marketing experience at firms including Sotheby's International, Strategic Marketing & Design, AMA Nantucket, Talbots and Walt Disney World. She is a graduate of The Pennsylvania State University and The Art Institute of Pittsburgh.

Hydroid is a wholly owned subsidiary of Kongsberg Maritime, a leading manufacturer of advanced, innovative Autonomous Underwater Vehicles (AUV) for deep sea survey and mapping worldwide. They are located in Pocasset, Massachusetts.