MCP Inks Mobile, Internet Deal for 33 Carnival Ships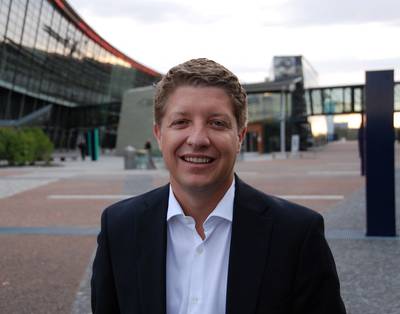 MCP has signed a long-term contract with Carnival Corporation to provide 33 cruise ships with advanced mobile cellular communication services. The agreement provides close to 130,000 people each day mobile voice, texting (SMS) and data (mobile internet) coverage while at sea.
In order to deliver mobile solutions to crew and passengers, Carnival Corporation has signed a multi-year contract serving six of the company's nine brands. The agreement is a consolidation and extension of existing agreements and the addition of new ships. MCP will be the exclusive onboard cellular provider for 12 AIDA ships, five Costa ships, three Cunard ships, two Princess Cruises ships, three P&O Cruises (
Australia
) ships and eight P&O (U.K.) cruise ships.
"Technologies and services like this showcase how Carnival Corporation is leveraging our scale to drive strategic advantages," said Ramon Millan, CIO of Carnival Corporation. "The size of our company enables opportunities like this one, in which we can optimize services and technologies to enhance guest experience."
"It is rewarding to be able to supply Carnival Corporation ships with solutions that empower crew and passengers with services that enrich their lives. This contract strengthens MCP's position in the cruise market, and we especially increase our European ship-portfolio," said CEO of MCP, Frode Støldal. "We are excited about deploying new kinds of
communication solutions with
internet services that build a new digital future for all people travelling and working at sea. We believe that mobile internet is a catalyst for growth and that it should be accessible for everyone and everywhere. We are very optimistic about the new partnership and will strive daily to ensure customer satisfaction through delivering the highest quality on our services."