IRClass Wins ASW Corvettes for Indian Navy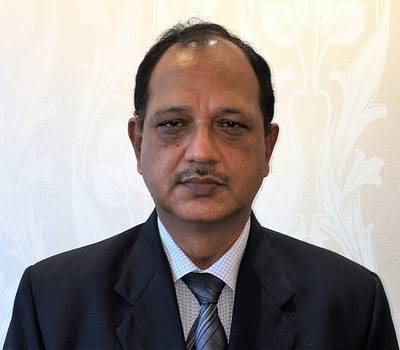 The Indian Register of Shipping (IRClass) has won an order for providing classification services for a series of 8 Anti-Submarine Warfare Corvettes to be constructed for the Indian Navy. The order was awarded under competitive bidding in which other classification societies participated, after qualifying stringent technical requirements.

The ships are to be constructed at the Garden Reach Shipbuilders & Engineers Ltd, Kolkata and will be built to IRClass' Naval Rules 2015.
These ships are designed for combating threats posed by submarines and special underwater craft, operating in relatively shallow waters and will incorporate advanced sensors, including sonars, and anti-submarine weapon systems. The platforms will also be equipped with modern automation systems.
A key feature of the vessel will be the minimization of its noise signature and radar cross section, and IRClass will be required to certify that the design of the vessel meets these requirements.
IRClass MD, Mr. Suresh Sinha said "Winning this order, close on the heels of two other orders awarded for major vessels (diving support vessels and large survey vessels) of the Indian Navy, is an important milestone for the Defense Division of IRClass. It emphasizes the growing confidence of Indian Navy and shipyards in the capability and competence of IRClass to provide classification services on par with any other society, in a cost-effective manner".