Lancer Container Lines CEO Steps Down After 10 Years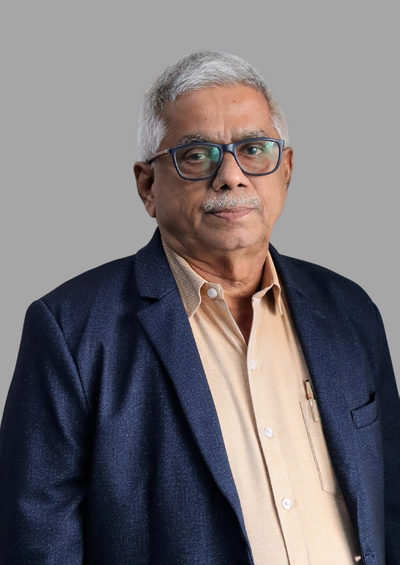 India-based Lancer Container Lines said Wednesday that its CEO Narayanan Kutty Parekattil has decided to resign, effective from April 1, 2023.
He has served ten years in Lancer Container Lines Limited.
The company also shared the CEO's resignation letter in which he explained he was submitting the letter and expressing his intent to "take voluntarily retirement from the services with effect from 1st April 2023 due to the health problems of self & my wife."
"This was not an easy decision to come to, but it's time to spend more time with my family. I have enjoyed my 10 years with Lancer Container Lines Limited and appreciate the opportunities to help our employees/clients/customers. While I look forward to enjoying retirement, I will miss being part I will miss being part of our team and the company. I trust that the friendships I have developed here will last well into the future.
"Please accept this letter as a notice of my retirement from the position of Chief Executive Officer at Lancer Container Lines Limited effective on 1 April 2023. I am proud of my success and the growth of the company over the time of my tenure here. Thank you for the opportunity to learn and grow with an incredible team and company. I wish you all the best in your future endeavors," Narayanan Kutty Parekattil said.