New Dual Use Piracy Barrier Launched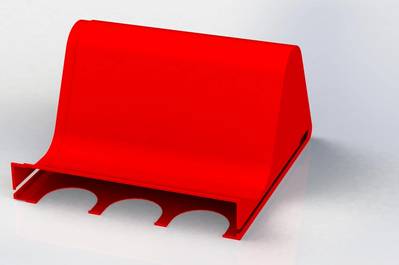 Guardian Maritime launched Guardian Greenwater, a new product that was developed to deal with the issue of greenwater on-board deck following turbulent weather conditions, but also serves as piracy barrier but . It will be fitted onboard a tanker next month, its first installation.

David Stevens, Sales Director at Guardian Maritime says "Following several months of development and trials, we have designed a modification to the reverse of the unit which alleviates the issue of Greenwater by providing a drainage mechanism. This means that the benefits to using Guardian are two fold – it not only prevents against unwanted boarding but aids with the issue of green water, which causes untold damage and expense. Guardian remains the only 100% undefeated solution against piracy."

Guardian is currently protecting over 200 vessels which includes Tankers, Container ships, Oil drilling ships and a number of Ancillary ships.