Nautisk Bolsters Management Team in Asia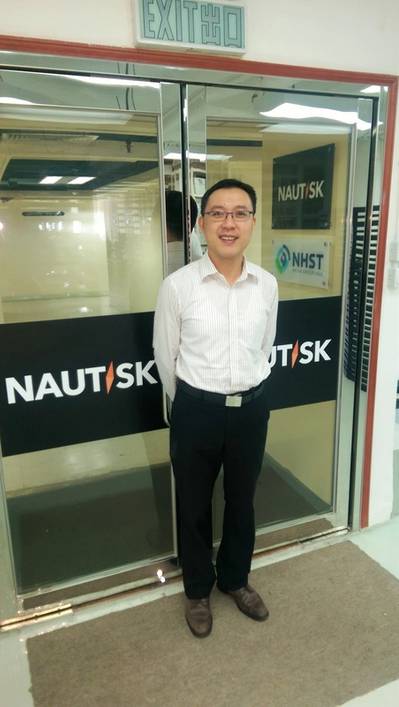 Global chart distributor Nautisk said it is strengthening its presence across one of its core global locations with the appointment of two new managers in Asia.
Alan Leung will take up the role of Regional Sales Manager in Hong Kong to help with Nautisk's business expansion in the region, with particular focus on Hong Kong, the company said. Over the next 12-18 months, Leung will be tasked with growing Nautisk's business in Asia and driving sales activities, while managing key accounts and dealing directly with customers.
Leung brings to his new role a background in the maritime industry, with a focus on sales and customer management. Formerly Sales Manager at Transas, Leung has also worked in customer sales for Hempel.
In addition, Lance Loo has been appointed Sales Manager for Singapore. Formerly in sales at Motion Smith, Loo will handle Nautisk's sales accounts across Singapore, working directly with major customers to ensure that their navigational requirements are met.
Nautisk Head of Global Sales Peter Pran said, "The shipping sector in Asia is currently very strong, and Hong Kong is one of our fastest growing hubs. By focusing directly on sales in this key area as well as in
Singapore which
is also a very important area for us, we hope to be able to expand into the local markets and forge better relationships with our customers and the shipping community."