Rickey Named Senior Manager at Honda Marine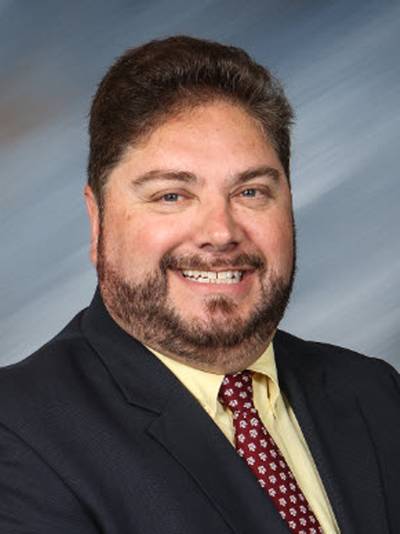 Michael E. Rickey was named Senior Manager, Honda Marine, effective April 1, 2018.

In this capacity he oversees total sales, operations and application engineering activities for the U.S. region, working to increase volume through the execution of competitive pricing; sales channel expansion; strategic advertising and promotional campaigns; and enhanced communications with OEM and dealer channels.

Before his current role, Rickey most recently served as Senior Manager, Engines and Export Sales for the Honda Engines group. His 23-year career at American Honda started in 1995 when he joined the company as an Assistant Manager for Export Sales. A decade later, he became National Sales Manager for Honda Marine, a role he held from 2009 to 2012. Soon thereafter, Rickey became Engines – Group Manager.

Rickey holds a Master of Industrial Distribution (MID) focused in Engineering and Industrial Distribution from Texas A&M University. He also earned a Bachelor of Arts in Spanish and Management from Angelo State University in Texas.