Parrott Takes over as CEO of Foss Maritime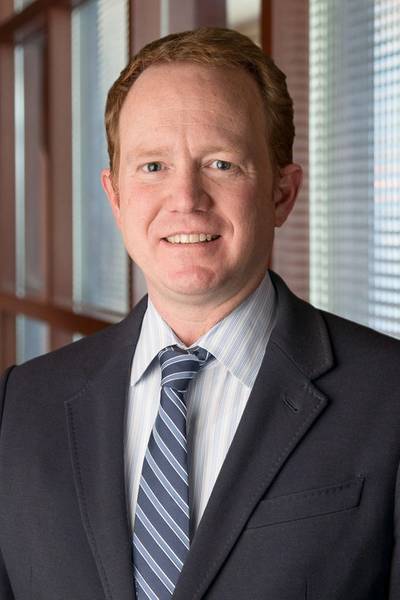 John Parrott assumed the role of President and CEO of Foss Maritime on January 1, 2017, after completing a four-month transition announced last July. Parrott joined Foss in January 2016 as Chief Operating Officer; in August 2016 he assumed the role of President from retiring President and CEO Paul Stevens.

Parrott completed a "listening tour" in early 2016, which included visiting Foss employees at work throughout the company. He visited with mariners on workboats in the Gulf of Alaska, California, Hawaii and Washington and craftspeople building and repairing ships at Foss' Seattle and Rainier, Oregon shipyards. Parrot begins the year with a focus on enhancing communication and efficiency within the 127-year-old company.

"John's contributions at TOTE Maritime and his 28 years of experience both on the water and shoreside give him a unique perspective that has served us well," said Tim Engle, President of Saltchuk, Foss' parent company.

On January 1, upon retirement from Foss, Stevens transitioned to a new role at Saltchuk's corporate home office. As Senior Vice President and Managing Director, Stevens will support various strategic initiatives currently underway and will help support Saltchuk's growth activities.