New Operations Manager at Coretrax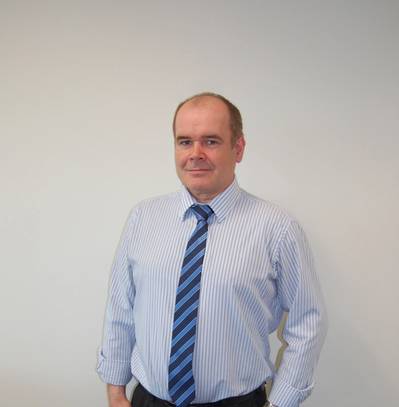 Aberdeen-based oilfield services firm Coretrax Technology Limited appointed an operations manager to focus on the planning, development and execution of wellbore cleanup and displacement.

In his new role, Jim Hepburn is responsible for the pre- and post-job analysis of wellbore cleanup activities, ensuring maximum value to client offshore operations. He joins the company with 12 years' experience within the oil and gas industry.

Prior to joining Coretrax, Mr. Hepburn worked as an operations engineer for two years and an offshore wellbore clean up engineer for four years, at Baker Hughes. Previously to that, he worked for Halliburton and was responsible for running downhole tools. In both roles, he has been involved in the planning and execution of well decommissioning projects.

Director and founder of Coretrax Kenny Murray, said, "As an operations manager for Coretrax, Jim will be working with the team from our Aberdeen base to plan and prepare all wellbore cleanup activities to deliver maximum value to our clients."

Coretrax specializes in innovative oilfield services to the completion, cementing, abandonment and wellbore clean up sectors both in the North Sea and globally.

Formed in 2008, the company recently moved premises to a purpose built 25,000sqft facility Gateway Business Park near Altens, Aberdeen. The firm moved late 2012 to accommodate its range of wellbore cleanup and abandonment tools and its growing team.