Polarcus Awarded 4D Project in Asia Pacific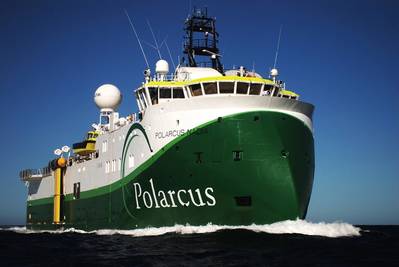 Marine geophysical company Polarcus Limited said it has received a letter of award for a 4D marine seismic acquisition project in the Asia Pacific region.

The project is due to commence in the first quarter of 2018 and will run for approximately one month.

A Polarcus spokesperson said the company could not share further information around the project.

Following this award the Polarcus' active fleet is 100 percent booked for the first quarter.