Keehan Promoted to President of Advanced Polymer Coatings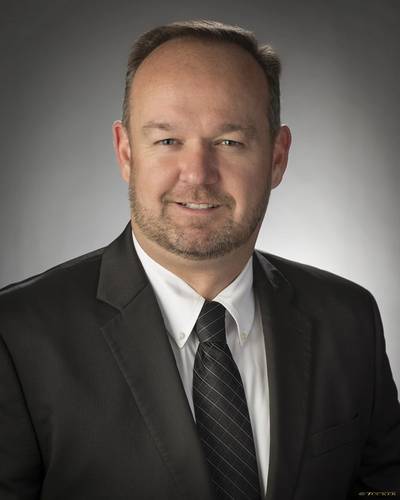 Advanced Polymer Coatings, Inc. (APC), manufacturer of patented polymer high performance industrial coatings used worldwide in a range of markets, has promoted David J. Keehan to President.

The announcement, made by Donald J. Keehan, APC Chairman, is designed to ensure management continuity for future years in the closely held family business.

Previously David Keehan was APC Vice President of Sales and Marketing from 1993 to 2017, engaged in introducing, promoting and selling the company's leading coating brands, ChemLine for a wide range of industrial coating and tank transport equipment applications, and MarineLine for coating cargo tanks of chemical and product tankers carrying hazardous and other chemicals.

In his new role, David Keehan will provide strategic leadership for the company, working with the management board, employees, strategic partners and key managers to establish long-range goals, strategies, plans and policies. He will focus efforts to make APC the leader of innovation, product development and disruption in the high performance coatings industry.

The senior management team at APC will now include Donald J. Keehan as Chairman, David J. Keehan as President, Denise Keehan as Executive Vice President, and Darrin J. Keehan as Vice President of Manufacturing and Technical Services.

In other professional roles, David Keehan has also been actively engaged since 2013 as Director of Innovation and Entrepreneurship, St. Edward High School in Lakewood, Ohio, and has previously worked as a Supervisor at DuPont Tribon.

He has a Bachelor of Business Management degree from LeTourneau University, in Longview, Texas. He has achieved Level 3 Certified Coating Inspector status from NACE International, the professional organization for the corrosion control industry headquartered in Houston, Texas.