Yanmar Hires Nordics Regional Manager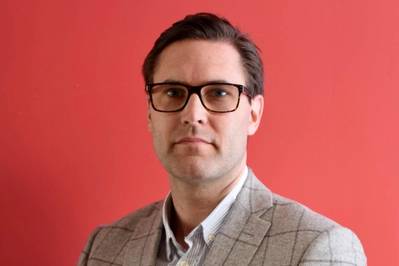 Yanmar Marine International has appointed Daniel Sundberg as its new Nordics Regional Manager to oversee sales, after-sales and marketing related to the manufacturer's commercial and leisure marine engines and other Yanmar Group brands in Norway, Sweden, Finland, Estonia and Latvia.
Sundberg's position encompasses the roles of Nordics Regional Manager, General Manager of Yanmar Norway and General Manager of Yanmar Sweden.
According to Yanmar, the addition of a focused Nordics Manager further demonstrates its commitment to the Nordics region following the establishment of Yanmar Marine Finland earlier this year. "This development further reflects Yanmar's ambitions to respond to rapid market growth in the region and meet an increasing demand for dedicated local support," the company said.