Sheldon Joins CDI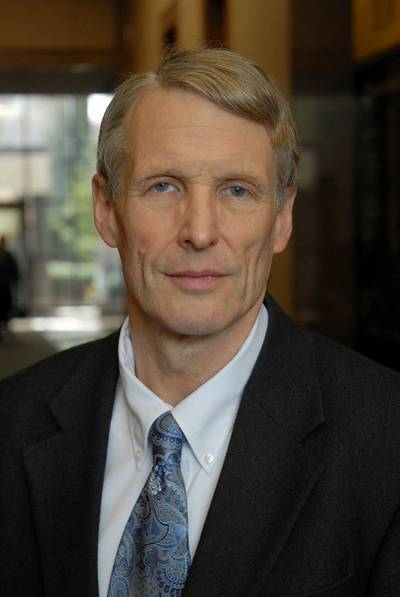 Ray Sheldon brings 40 years of experience to the company's global engineering business.


CDI Corp. (NYSE:CDI) has announced that Ray Sheldon has joined its Global Engineering and Technology Solutions (GETS) unit as Vice President of Naval Architecture and Systems Engineering.


Mr. Sheldon will lead CDI's greater Washington, DC, area operations, which provide advanced technology consulting and solutions to the United States Navy, US Coast Guard, and other defense and commercial clients. Mr. Sheldon has extensive experience in the defense and maritime industries, most recently as Vice President responsible for Computer Science Corporation's Advanced Marine Center.


"We are delighted to have an executive with Ray's background and vision join CDI. His experience will be critical as we invest in this growing part of our business," remarked Bill Wasilewski, Executive Vice President of CDI's Global Engineering and Technology Solutions. "Although our Government Services operations have been challenged by declining federal Government budgets, our programs related to improving ship energy efficiency and maintenance and to new systems technologies have been growing. Ray has proven his ability to grow high value engineering operations like ours."