Jo Tankers Chooses Transas ECDIS Solution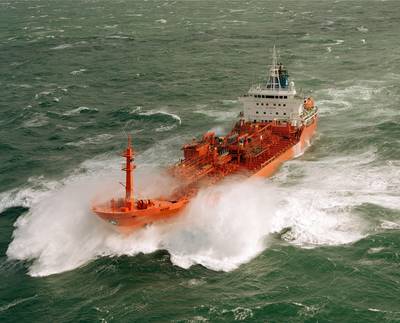 JO TANKERS (Bergen, Norway) has chosen Transas Marine as an ECDIS supplier for its fleet.
The agreement includes upgrade of 3 vessels, retrofit on-board 11 vessels and 6 planned newbuilds. All vessels will be equipped with Dual 26'' Navi-Sailor 4000 ECDIS Premium Multifunction Display, Radar Overlay and Firewall. Some vessels will utilize Transas' recently launched Pay As You Sail chart solution for (S)ENC. In addition, almost 100 seafarers will receive Transas Type-Specific ECDIS training in Manila, Philippines.