TorQuest Partners Invests in McKeil Marine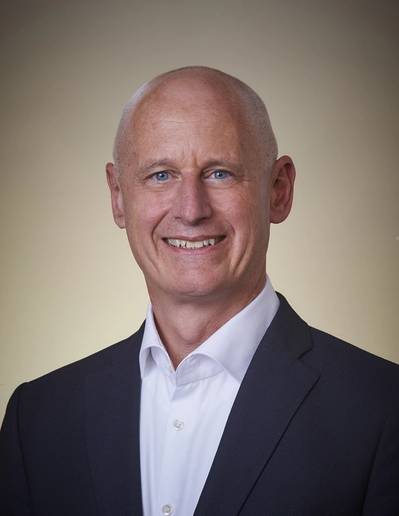 TorQuest Partners has invested in McKeil Marine, in partnership with existing management and shareholders, the two companies announced. Terms of the investment were not disclosed.
McKeil also announced that Steve Fletcher, President, who has been with McKeil for 17 years, has been appointed President and Chief Executive Officer and that Blair McKeil, previously Chief Executive Officer and Chairman, has assumed the role of Vice Chairman.
"This milestone event is a testament to our skilled and dedicated crew, our valued customers, service providers and industry partners," said Blair McKeil, Vice Chairman, McKeil. "Enhancing our ability to sustain and accelerate our growth is a fantastic way to celebrate the company's 60th anniversary. I am excited to remain an owner of the business and look forward to helping guide McKeil as it navigates its way to a stronger, better future. I believe the best is yet to come."
TorQuest is a manager of private equity funds with more than $2 billion of equity capital under management.
Brent Belzberg, Senior Managing Partner at TorQuest, said, "This is the eighth platform investment for TorQuest Partners Fund III and continues our strategy of partnering with exceptional management teams to build industry-leading businesses, while supporting their continued growth."
"TorQuest's investment in McKeil strengthens our ability to invest in our crews, expand our fleet and build upon our existing platform to better service a broader customer base," said Steve Fletcher, President and Chief Executive Officer, McKeil. "A new world of opportunity has opened up and McKeil is now uniquely positioned to act on these opportunities. I look forward to continue working alongside our outstanding crew – the men and women who have contributed to our success – and to begin partnering with TorQuest as we write the next chapter in McKeil's history together."
Michael Hollend, Partner at TorQuest, concluded, "McKeil has earned a long-standing reputation as an entrepreneurial business, a skilled and safe operator and a reliable business partner for its customers. TorQuest looks forward to supporting McKeil's growth initiatives as its people continue to do what they do best – operate a preeminent Canadian marine service provider."