Container Rates Fall Due To Overcapacity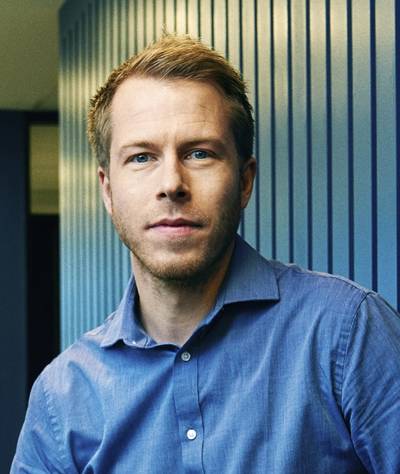 According to Norway-based ocean freight rate benchmarking and market intelligence specialist Xeneta, long-term contracted ocean freight rates for carriers continued their downward trend this month, however by only 0.1% globally. The company said the decline comes against a backdrop of increasing overcapacity, and that widespread blanked sailings and on-going concern over US-China relations were adding to industry uncertainty.

Xeneta said that long-term rates have followed a pattern of decline since the middle of 2018, excluding an unexpected rise in May of this year, and that despite individual carriers and carrier alliances the full range of tools at their disposal, including the extensive use of blank they were having limited success in bucking the trend.

"There's a number of factors creating unease," stated Xeneta CEO, Patrik Berglund."Some are of the industry's own making, while others certainly are not. For example we have Evergreen pushing ahead with an order for ten 23,000TEU vessels in a market that is already awash with overcapacity (hence the growing phenomenon of blanked sailings). This is understandable when The Ocean Alliance, of which it is a member, wants to challenge 2M for ULCV strength – and therefore economies of scale – in an ultra competitive market, but it doesn't help rebalance the supply-demand scales."

Berglund added: "Then we have the ongoing saga that is the trade war. The U.S. recently announced a delay in its next wave of tariff increases, but there is zero certainty of what comes next for industry players. For example, will be there be more front-loading of cargo to avoid further tariffs – bolstering demand and rates - or has the necessary stockpiling already transpired? And of course we have the IMO regulated move to more expensive 0.5% low sulfur fuel oil for 2020. This will have obvious bottom line ramifications.

"It is, without doubt, a high-pressure situation for carriers at present. But, as we've seen in the past in this dynamic sector, things can change very quickly!"

"The figures may seem somewhat erratic, but the established long-term decline is a reality for the increasingly competitive carrier market," Berglund concludes. "The uncertainty here reflects more widespread economic and geopolitical unpredictability, and that is difficult – if not impossible – to control.