Final Days to Apply for the MN100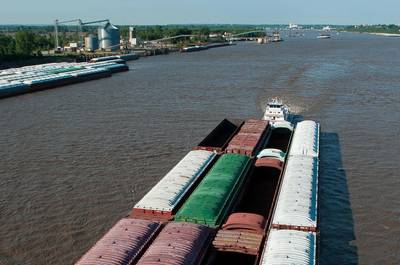 Is your firm a top workboat, brown water or inland enterprise? Apply now for Marine News' annual MN100 awards edition – and hurry! The last day to apply is July 3, just a few days away.
Each year the August 2017 edition of Marine News magazine, the leading voice in the North American workboat market, features 100 leaders and innovators, including workboat owners and operators, builders and repairers, and product and service providers.