IMSC Issues Statement on Iran Boarding Liberian-flagged Tanker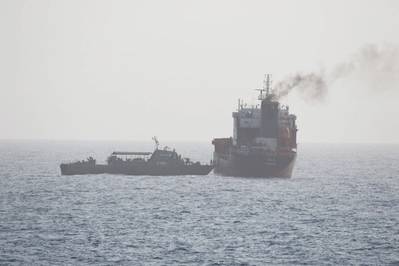 The International Maritime Security Construct (IMSC) has issued a statement on Wednesday's boarding of the commercial tanker Wila by Iranian forces in the Gulf of Oman, calling the incident a "blatant violation of international law".
"Iran's use of its military forces to conduct an armed boarding of a commercial vessel in international waters constitutes a blatant violation of international law that undermines freedom of navigation and the free flow of commerce," said IMSC, a partnership of nations working to ensure the free flow of navigation in the Middle East.
The MT Wila was in international waters near the Strait of Hormuz when it was approached by at least two Iranian ships and boarded by armed Iranian personnel who fast roped onto the ship from an Iranian helicopter. The tanker was released and is currently anchored near the United Arab Emirates' port of Khor Fakkan.
IMSC, whose member nations include Albania, Australia, Bahrain, Kingdom of Saudi Arabia, Lithuania, United Arab Emirates, United Kingdom and the United States, said its operational arm Coalition Task Force (CTF) Sentinel was providing overwatch in the immediate area and monitored the incident. It noted there were no calls for help issued by Wila.
"We call on Iran to articulate to the international community the legal basis for its actions. This type of reckless, aggressive behavior by Iran destabilizes the region and threatens the rules based international order," IMSC said.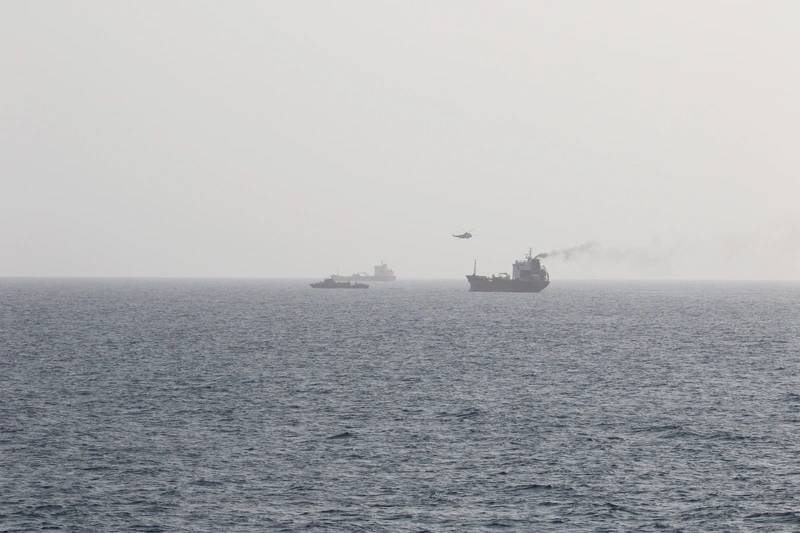 (U.S. Navy photo)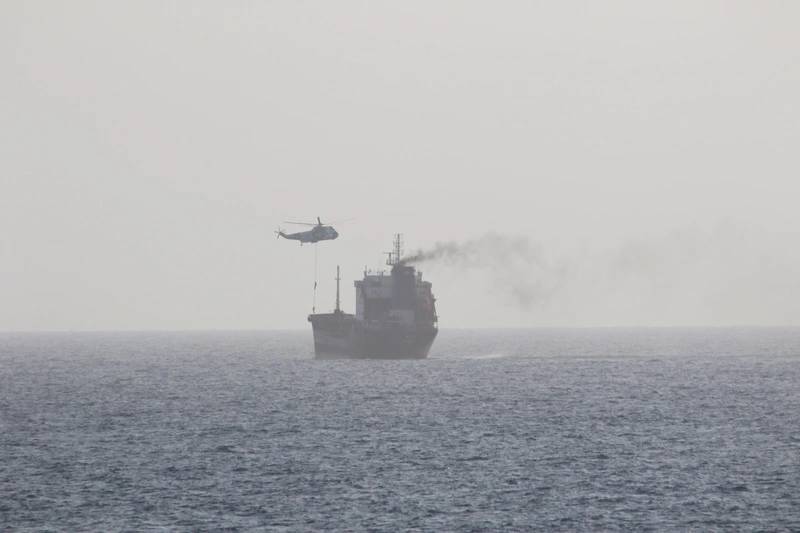 (U.S. Navy photo)