Top Microsoft Man Joins Maersk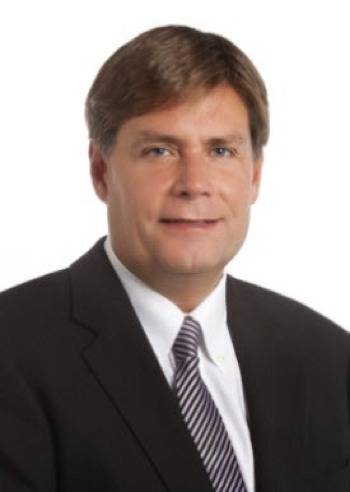 Maersk Line hires Stephen Richard Schueler as Chief Commercial Officer, effective as of 27 May, 2013.
Richard Schueler, 46, joins Maersk Line from Microsoft Corporation where he was head of global retail sales and marketing. 

Prior to Microsoft, Stephen was with Procter & Gamble for more than 20 years, developing his sales and management skills in a variety of roles across Europe, South America and Asia before becoming Procter & Gamble's head of global retail sales.


"We are tremendously excited to welcome Stephen to the Maersk Line team as Chief Commercial Officer," says Maersk Line CEO, Søren Skou. 

"Stephen has developed and led the global sales operations of two of the world's largest and most prestigious companies with great results. We are focused on improving the way we sell our services to customers in order to reach volume and profit targets and Stephen brings valuable insight that we hope to leverage. Combined with extensive international sales experience, he is exactly what we are looking for to further strengthen the Maersk Line sales force," says Skou. 


Stephen takes over from current Chief Commercial Officer, Lucas Vos, who leaves his role 1 May. 

As CCO, Stephen will be responsible for more than 9,000 Maersk Line employees in 125 countries, which includes the global country organisations and all global sales, customer service and communication related tasks.