MobileOps Upgrades Ops Platform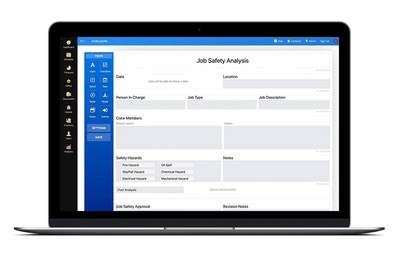 MobileOps announced a major upgrade to its operations platform: Form Builder.
With Form Builder, customers can easily create unique form based processes all within MobileOps. Form Builder boosts efficiency, team communication, and employee collaboration.
With Form Builder a user-friendly drag-and-drop interface enables any manager to dive in and start building forms right away. From simple text and date inputs to vessel-pickers and document attachments—customers can do it all. Even more, customers can setup rules that show or hide other fields based on certain values—or even send notifications to specific people based on field values (helping customers eliminate confusion and paperwork).