Shipbuilding: Synergy's New 20,000+ TEU Containership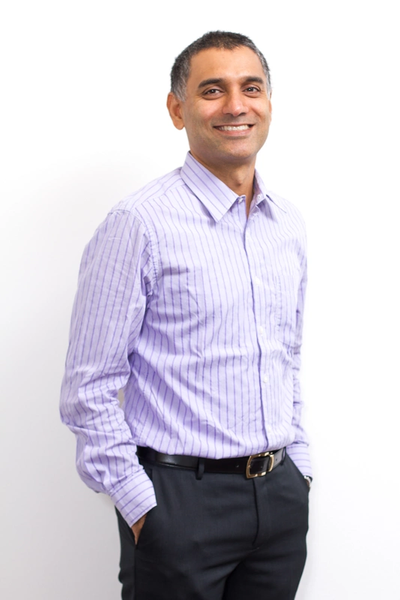 Synergy Group took delivery of Ever Gifted, an Ultra Large Container Vessel (ULCV) newbuilding built in Japan at Imabari Shipbuilding.
Currently under Synergy's technical management on Evergreen Line's popular Far East-North Europe and Mediterranean service, the 20,000+ TEU capacity ULCV is one of the largest container ships in service worldwide.
Captain Rajesh Unni, CEO and Founder of Singapore-headquartered Synergy Group said: "The Ever Gifted is one of the highest capacity container ships currently in service. It is also one of the most efficient, enviro-friendly and impressive vessels deployed across Evergreen's service network. It offers fuel-efficient headhaul options and slow steaming variations on backhauls."
The Singapore-flagged, 199,489 dwt Ever Gifted has an overall length (L.O.A) of 399.98 meters, beam of 58.8 meters, total capacity of 20,388 twenty-foot equivalent units (TEU) and 1,300 reefer points.
Fitted with a fuel optimized MAN B&W 11-cylinder G95ME engine, Ever Gifted offers a service speed of 23.2 knots and weighs in at 217,762 MT.
On January 15, Synergy will take delivery of Ever Grade, a sistership of Ever Gifted also constructed by Imabari Shipbuilding.