GE Gas Turbines to Power Indian Stealth Frigate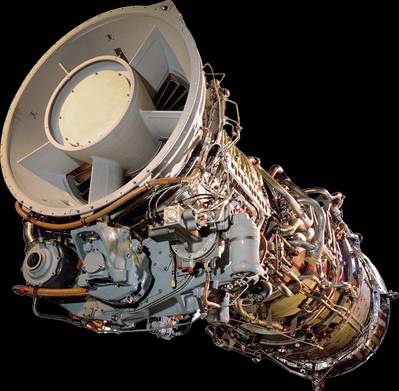 GE's Marine Solutions announced that its LM2500 marine gas turbines will power the Indian Navy's P17A stealth frigate. The LM2500 gas turbines will be provided by Hindustan Aeronautics Limited (HAL) Industrial and Marine Gas Turbine division, Bangalore, India under license from GE.

HAL will assemble and test the LM2500 gas turbines prior to installation; HAL is licensed by GE to do so for Indian Navy LM2500 propulsion applications. HAL also is licensed to provide service and comprehensive support including inspection, spare parts, maintenance and equipment overhauls for GE industrial and marine gas turbines.

Separately, four GE LM2500 gas turbines will power the Indian Navy's P-71 Indigenous Aircraft Carrier that, according to an Indian Navy press release, is expected to be delivered by the end of 2018. Vikrant will be the Indian Navy's first indigenously built aircraft carrier; it was launched in August 2013.