MAN CEON Platform Introduced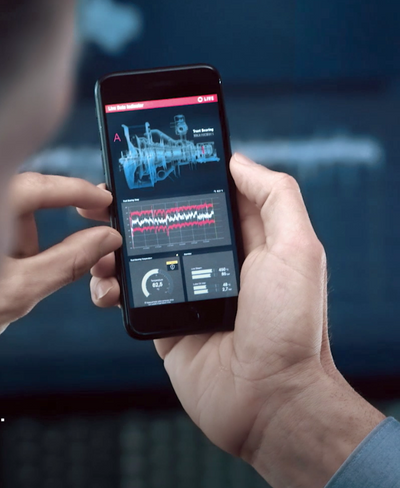 MAN Energy Solutions introduced its new digital platform, MAN CEON, designed to collect and evaluate operating and sensor data, enabling real-time monitoring of marine or power-plant engines, turbines and compressors.
"MAN CEON is the new backbone of our developing digital-service business," said Per Hansson, Head of Digital and Strategy at MAN Energy Solutions. "All of our machines, whether engines or turbomachinery, are equipped with hundreds of sensors that transmit data constantly. MAN CEON enables the efficient collection, storage and evaluation of these data volumes. The platform is scalable: designed to monitor several thousands of customer installations in parallel its data-processing capacity exceeds that of many major social-media platforms. Furthermore, we are monitoring down to the level of small sub components, much like with a 'digital twin', with high-resolution data available on demand. To do this, we employ state-of-the-art, cloud-based technology and algorithms that automatically identify and report problems. And of course the platform meets the requirements for end-to-end security."
After connecting their installation to MAN CEON customers can access the platform via a web application on their PC, or by using a mobile terminal; data is sent and processed continuously. Encrypted data transmission and a multi-level authorization procedure during login ensure maximum data security.
The operating data of all systems and ships networked via CEON can be transmitted to MAN service centers in real time. From here, MAN pro-actively support customers with problem solving and maintenance, support which includes video and audio live-chats.