Transas e-Navigation Technologies at Neva 2015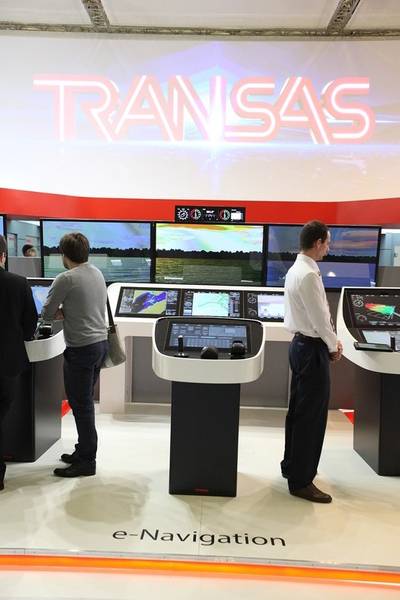 Transas Marine has introduced its e-Navigation technologies at Neva exhibition, which took place during September 22-25 in St. Petersburg, Russia.

This year, Transas displayed an integrated solution presenting real implementation of e-Navigation concept; fully integrated T-Bridge linked with a port VTMS and fleet management system of a shipping company in real time, as an example of integrating key maritime shipping actors in one unified information environment. Transas' comprehensive vision in extending the scope of e-navigation incorporates all maritime processes guaranteeing enhanced efficiency in fleet and port management.

One of the flagship solutions presented at Neva 2015 was company's integrated bridge system T-Bridge. The Transas T-bridge is one of the most advanced integrated bridge systems, which brings together diverse systems into a single bridge environment to support efficient decision-making.